Thought Leadership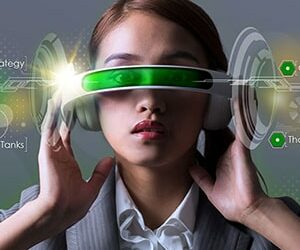 Jul 13, 2022 | Experts, Featured, Meetings, News, Thought Leadership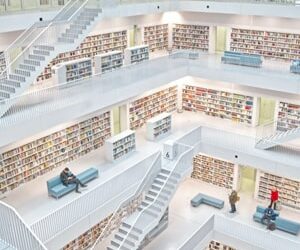 Dec 20, 2021 | _, Case Study, Compliance, Data, Experts, Featured, Meetings, News, Resources, Thought Leadership, Venues, White Papers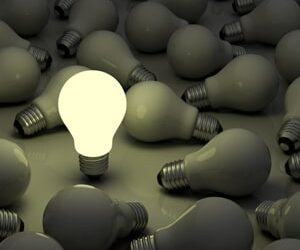 Dec 20, 2021 | Case Study, Compliance, Data, Experts, Meetings, News, Resources, Thought Leadership, Venues, White Papers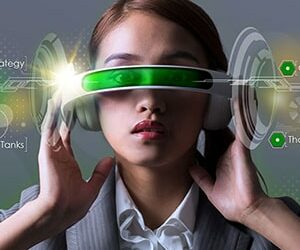 Jul 13, 2022 | Experts, Featured, Meetings, News, Thought Leadership
Healthcare venues and PR medical events partner to take the grey out of medical society congress room block compliance approval. We are delighted to announce a partnership between Healthcare Venues and PR Medical Events, who will contribute their healthcare sector...
Interested in having your voice heard?
3Sixty and Healthcare Venues are privileged to lead and support thought leadership. If you would like to have your say, please contact us to talk about projects in development or propose a new topic you are passionate about.