Thought Leadership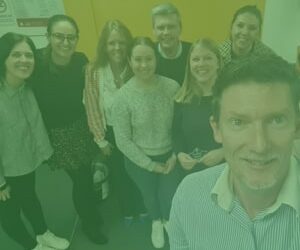 Dec 12, 2022 | Compliance, Experts, Meetings, News, Venues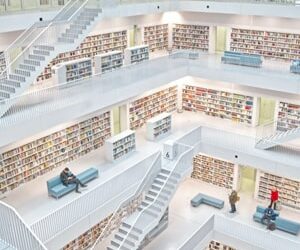 Dec 20, 2021 | _, Case Study, Compliance, Data, Experts, Featured, Meetings, News, Resources, Thought Leadership, Venues, White Papers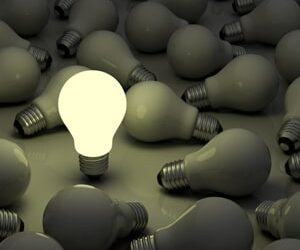 Dec 20, 2021 | Case Study, Compliance, Data, Experts, Meetings, News, Resources, Thought Leadership, Venues, White Papers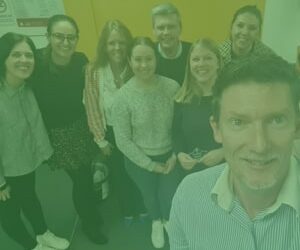 Dec 12, 2022 | Compliance, Experts, Meetings, News, Venues
Educational visits are brilliant ... one of our favorite interactions. Education and a bit of fun in a package. Bringing meetings partners together in a high-value engagement.Read more from the stakeholders.....Ken Carter, Client Services Director at Activate...
Interested in having your voice heard?
3Sixty and Healthcare Venues are privileged to lead and support thought leadership. If you would like to have your say, please contact us to talk about projects in development or propose a new topic you are passionate about.