3rd Compliance Workshop
Park Plaza Riverbank, London Wednesday 13th December 2023
The Compliance Workshop concept?
This informal gathering of industry colleagues dives into the evolving detail behind the code and its application to meetings and events. Speakers, moderators and panellists work with attendees to understand how the code is changing and how meetings and events are adapting to this reality, applying the data to the pre, peri and post operational delivery of any healthcare meeting. This workshop is all about the devil in the detail that is not generally available at any other meeting focused on the healthcare sector.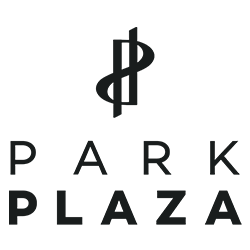 This workshop is supported by the team at Park Plaza Hotels.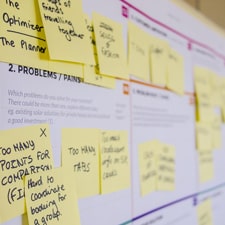 Foster peer-to-peer problem-solving, networking, and the sharing of efficiency solutions with the wider meetings and events community. Focus for this workshop is the development of a meeting compliance checklist, that can be shared publicly, improving the correct application of industry codes of practice and company policies to meetings in the sector.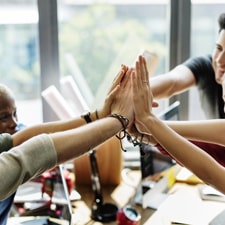 This workshop's content is intended for meeting professionals and organisations involved in planning healthcare sector meetings, subject to codes of practice. Corporate organisations, agencies, DMC's, venues, destinations, operational teams implementing compliance into operational processes, corporate meeting professionals, medical society meeting professionals, professional conference organisers, medical communications professionals with an interest in meeting planning.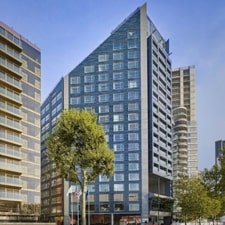 The meeting will take place at the Park Plaza Riverbank, London. Located on the south bank of the River Thames within 3 minutes walk of Vauxhall tube station part of the Victoria line. This superb conference hotel has 537 sleeping rooms and 24 meeting rooms in 3 separated areas. We will use the City Suite located on the ground floor for both meeting and lunch.
Park Plaza Riverbank, London, 18 Albert Embankment, London SE1 7TJ. Nearest tube station – Vauxhall, Victoria Line (3-5mins walk) Healthcare-Venues.com information page Hotel Website  
What does the landscape currently look like for Healthcare sector meetings and events?
10.30am Part one – what are your priorities?
Table groups identify the top challenges and opportunities that face them now, and in the future.
The group shares challenges and opportunities, voting for the 3 that are considered the most critical –  next steps on a pathway to solutions agreed.
12.30pm Networking seated lunch
1.30pm Part two – Performance improvement – Compliance Checklist 
A meeting professionals' collaborative session to build a compliance checklist, a document that may be used as part of a process for managing Healthcare meetings and events. Teams will consider how to apply the code to a variety of meeting criteria, such as venue and destination selection, meal and travel restrictions, and meeting branding. The result is a resource that expands on a Healthcare Venues template produced in 2016, recognising contributors and reinforcing their position as experts in healthcare event organisation. The checklist will enhance the due diligence process, create efficiencies, and ensure compliance with regulations and company policies, strengthening the organisations expertise in managing healthcare events.  Subject to group agreement, the results will be published as an open-source resource, recognising each contributor.
3pm Table reporting on a heathcare meeting types analysis
We do not believe that something free has the same value as something which requires an investment. In this case we apply a cost for attendance to the workshop to contribute to some meeting costs including; speakers and panellists and support the creation of relevant post workshop content. 
*participant accommodation and travel costs are not included.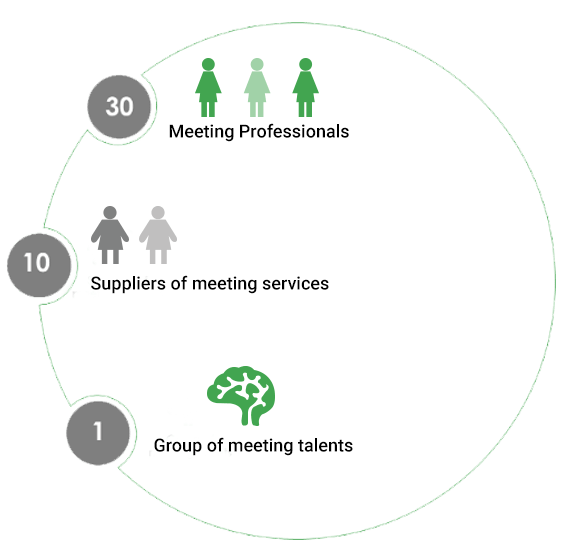 To support attendees in cascading the insights into their organisation and networks, we will create a meeting report.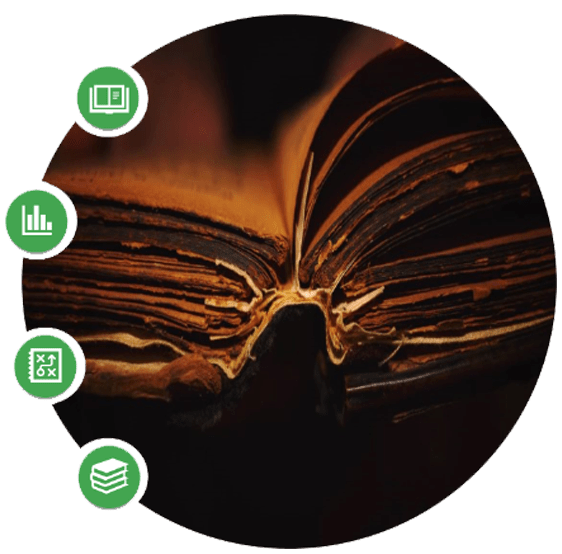 Click the Register Here link to access our registration form. Your request will be verified before a confirmation of a place is provided. We want all participants to gain the most from the workshop so will work with you to ensure that the format and your contribution are the perfect fit.