Thought Leadership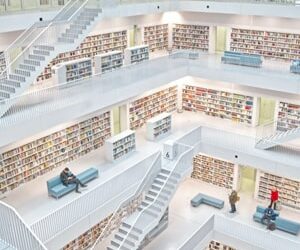 Dec 20, 2021 | _, Case Study, Compliance, Data, Experts, Featured, Meetings, News, Resources, Thought Leadership, Venues, White Papers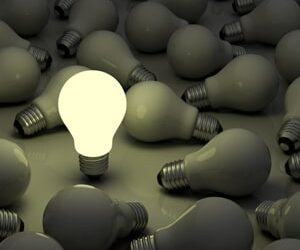 Dec 20, 2021 | Case Study, Compliance, Data, Experts, Meetings, News, Resources, Thought Leadership, Venues, White Papers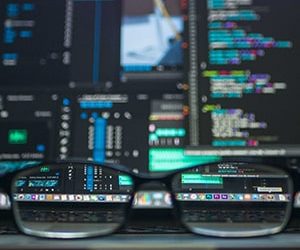 Jan 11, 2023 | Case Study, Experts, News, Resources
In this blog, I will share how I tested ChatGPT in order to give you, dear reader, an idea of the product's capabilities.What is ChatGPT? - An Artificial Intelligence chatbot that's capable of actively participating in discussions and generating related answers to...
Interested in having your voice heard?
3Sixty and Healthcare Venues are privileged to lead and support thought leadership. If you would like to have your say, please contact us to talk about projects in development or propose a new topic you are passionate about.