Thought Leadership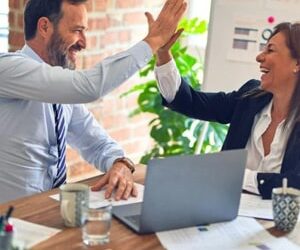 Sep 8, 2023 | Compliance, Experts, News, Resources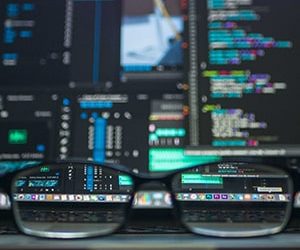 Jan 11, 2023 | Case Study, Experts, News, Resources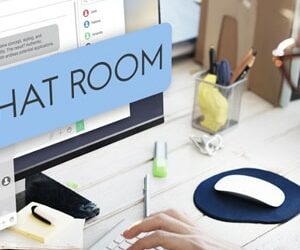 Sep 8, 2023 | Compliance, Experts, News, Resources
A long standing observation of mine is how the success of a meeting can be achieved through efficient decision making. Having been in the position of stakeholder and supplier, I have seen firsthand how making informed decisions can be a complex and time-consuming...
Interested in having your voice heard?
3Sixty and Healthcare Venues are privileged to lead and support thought leadership. If you would like to have your say, please contact us to talk about projects in development or propose a new topic you are passionate about.