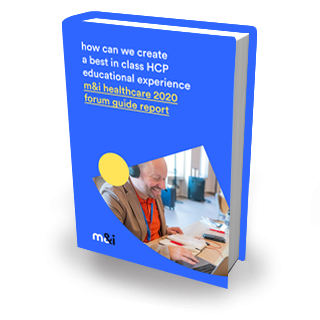 m&i Healthcare Forum, Helsinki Finland 11-13 February 2020 MEETING REPORT
As we met in Finland little did we know that a few thousand miles away a virus was about to change the world.
In our own modest way we were considering the planning of meetings and events for the Healthcare sector and what might be "better".
We concluded that …
"There needs to be an extensive re-think in the way that we structure the planning of meetings. As meeting professionals, we need to embrace complexity in planning and delivery to create new processes that communicate meeting objectives, integrating each stakeholder into a new style project team, focused on addressing the needs of meeting outcomes. We have no time to waste to start to match the educational needs of the healthcare professional community.
Read more by downloading the report or contact us to chat about the topics or how to get involved in future forums.
Next forum: the Hague 2023, click here.