Quality over Quantity – a progressive approach to find the right venue for your meetings.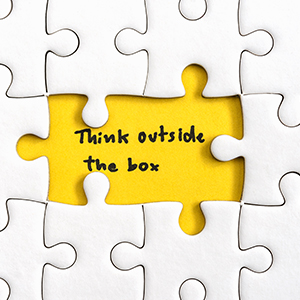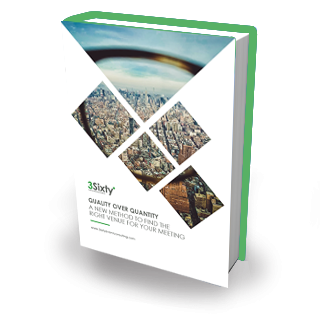 In this report we challenge how we are finding venues for meetings.
Interested in having your voice heard?
3Sixty and Healthcare Venues are privileged to lead and support thought leadership. If you would like to have your say, please contact us to talk about projects in development or propose a new topic you are passionate about.