Thought Leadership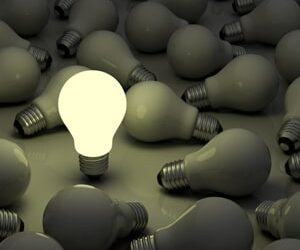 Dec 20, 2021 | Case Study, Compliance, Data, Experts, Meetings, News, Resources, Thought Leadership, Venues, White Papers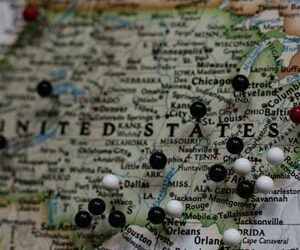 May 8, 2019 | Compliance, Data, News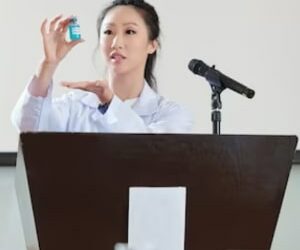 Apr 17, 2019 | Compliance, Data, News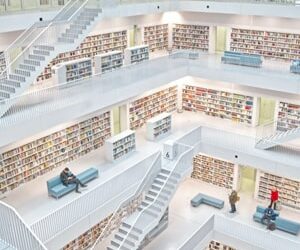 Dec 20, 2021 | _, Case Study, Compliance, Data, Experts, Featured, Meetings, News, Resources, Thought Leadership, Venues, White Papers
Where can you find over 130 blog posts, articles, opinion pieces, and help materials from 3Sixty and Healthcare Venues?  The answer ... regrettably, still on the old Healthcare Venues site. We are in the process of transferring and updating this content over the...
Interested in having your voice heard?
3Sixty and Healthcare Venues are privileged to lead and support thought leadership. If you would like to have your say, please contact us to talk about projects in development or propose a new topic you are passionate about.