Thought Leadership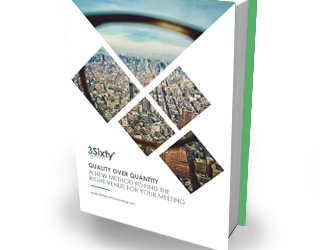 Jan 3, 2023 | Blog, Meetings, Resources, Venues, White Papers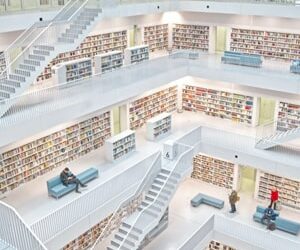 Dec 20, 2021 | _, Case Study, Compliance, Data, Experts, Featured, Meetings, News, Resources, Thought Leadership, Venues, White Papers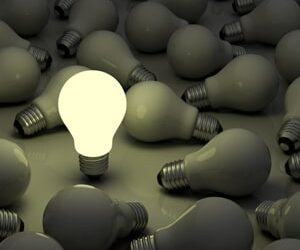 Dec 20, 2021 | Case Study, Compliance, Data, Experts, Meetings, News, Resources, Thought Leadership, Venues, White Papers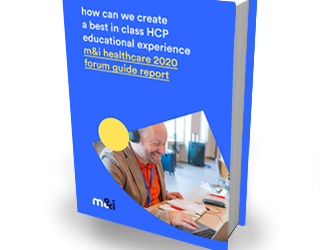 Jan 3, 2023 | Meetings, Resources, White Papers
As we met in Finland little did we know that a few thousand miles away a virus was about to change the world. In our own modest way we were considering the planning of meetings and events for the Healthcare sector and what might be...
Interested in having your voice heard?
3Sixty and Healthcare Venues are privileged to lead and support thought leadership. If you would like to have your say, please contact us to talk about projects in development or propose a new topic you are passionate about.