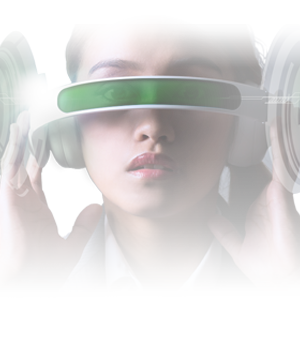 About PR Medical Events
PR Medical Events, is a fast-growing agency providing accommodation and group travel and logistical solutions for worldwide medical congresses and conferences.
Read more
PR Medical Events are a team of multi-cultural, passionate, and creative event professionals who understand the value of brand equity providing Quality Group Travel Services to Worldwide Medical Congresses.
Our professional relationships with reliable partners, suppliers, agencies, and hotels, allow us to provide pharmaceutical companies, doctors, pharmacists, agencies, and business delegates full destination management services.
We understand that your event must be considered a success by any measure and we manage every detail to provide unforgettable experiences.
PRM maintains a strong position as a "provider of choice" by orchestrating events flawlessly and ensuring our client objectives are met in a profitable and memorable way.
We understand our clientele's needs, that is why every single group has dedicated coordinators that can be reached at any time, before and on-site, to ensure that any of your queries and all of our services are delivered in the personal and professional manner which set us apart.