THE EASY ANSWER TO CREATE A SUSTAINABLE MEDICAL SOCIETY CONGRESS …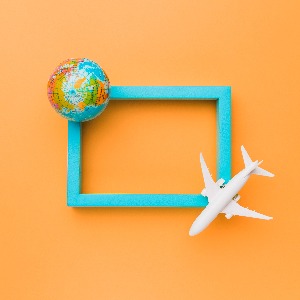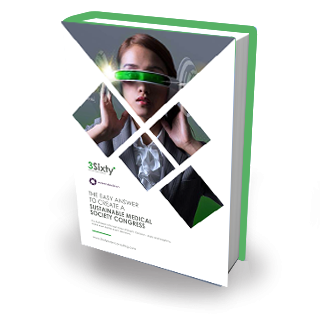 The easy answer to create a sustainable medical society congress
.. isn't viable. So what do we do?
The easy solution is: don't fly. But that's not a viable option, is it?
This single solution narrative is backed up by metrics. Our calculations show that upwards of 80% of the carbon-footprint of a typical regional congress can be directly attributed to the flights associated with participants' travel. An even greater proportion if the reach of your congress is global.
So why do we suggest this if it's not viable? There are a number of reasons; 1. the importance of scientific exchange, especially with the backdrop and fallout from the COVID19 pandemic, 2. commercial implications for content providers, with in-person meeting formats being very lucrative financially, 3.  the preferences of speakers, participants, and sponsors for the unique benefits of in-person. So, it's not a cut and dried simple answer. Is flipping fully virtual the way out? 
As we all know, there are virtual & digital channels available, and their efficacy in terms of engagement and commercialisation is a topic of considerable discussion, across all event-types, not just scientific and medical.
See, for example, Nature Sustainability, which measures diversity, equitable and inclusiveness of virtual events, alongside their carbon intensity. In relation to content this study found little discernible difference between the in-person and virtual conferences studied – however also concludes that on average <85% of delegates prefer networking in-person.
Travel stakeholders are acutely aware of their emissions impact. See the recent piece from the Global Business Travel Association, with more circa. 90% of those surveyed stating that travel is not well advanced in sustainability and that sustainability is their #1 priority.
And it's not just a focus on the word emissions that drive climate change and meetings thinking. Healthcare providers are acutely aware of the effects of the climate on health such as; respiratory and cardiovascular disease, mental health and other health issues brought on by social deprivation, particularly but not exclusively in developing geographies. 
Our view is that even with these challenges, there are obvious ethical drivers and clear appetites to create a more sustainable congress model.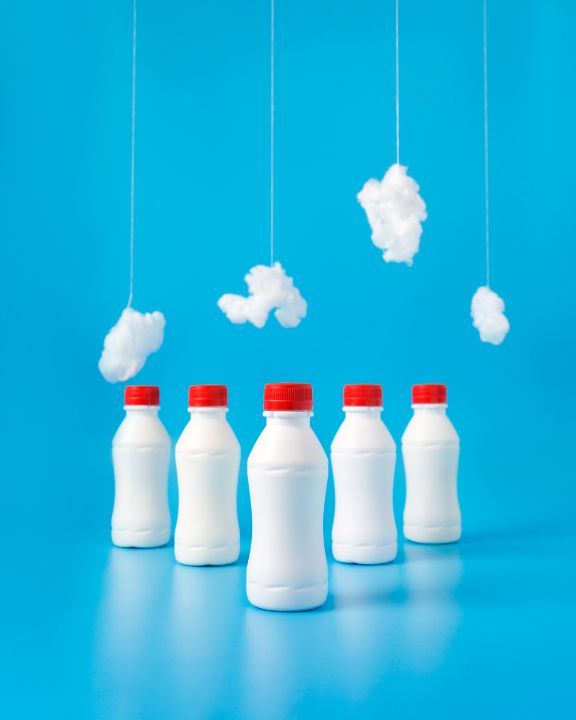 But if you're planning a live, in-person congress, what can you do to mitigate your carbon footprint?
This is where we are cheeky dear reader … if you wish to receive the full article then we are happy to share it. We cover further metrics related to sustainability and meetings, closing with our 12 tips.
Click here to contact the team.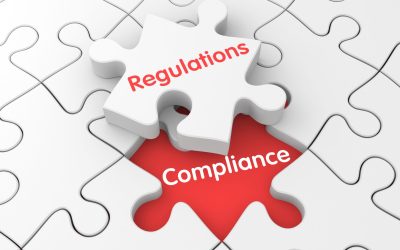 efpia: THRESHOLDS FOR MEALS & DRINKSefpia have updated their scorecard for meals and drinks limits click the image...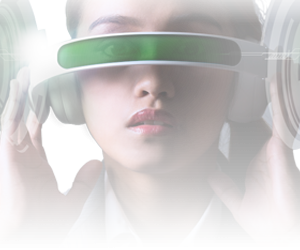 PR Medical Events, is a fast-growing agency providing accommodation and group travel and logistical solutions for...
Interested in having your voice heard?
3Sixty and Healthcare Venues are privileged to lead and support thought leadership. If you would like to have your say, please contact us to talk about projects in development or propose a new topic you are passionate about.