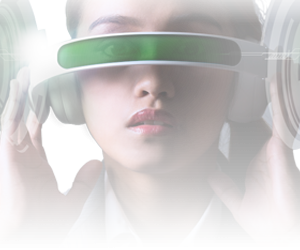 PR Medical Events, is a fast-growing agency providing accommodation and group travel and logistical solutions for...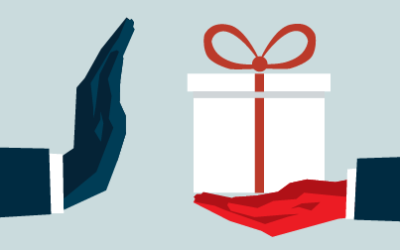 Date: Thursday 19th May 2022 Expert: Laurent Clerc, Head of Compliance Clardian  The market leader in software...
Interested in having your voice heard?
3Sixty and Healthcare Venues are privileged to lead and support thought leadership. If you would like to have your say, please contact us to talk about projects in development or propose a new topic you are passionate about.